This week was a little slow, but I ordered tons! 8D
So those should be in soon.
Anyway... this week I bought: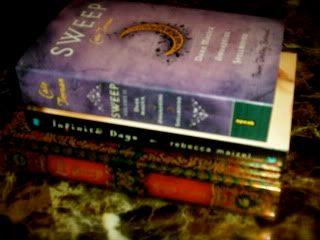 (this is only available at Walmart, until September & November where both bind-ups are available everywhere)
(It's only $4 bucks on amazon! STEAL! And it's really pretty & the font is blue! :D)
You guys should definitely check it out!
And I of course, bought a frame for it already :D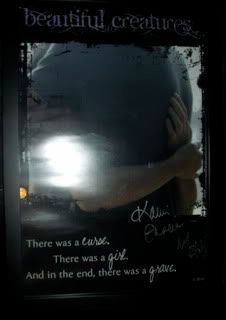 (Sorry for the glare.. :/ )
Many thanks to Kami Garcia & Margaret Stohl!
I love it and it goes really well with my room. :)
Overall, a pretty good week. Let me know what you guys got!