Didn't get much this week, but the few books I did get, completely make up for it!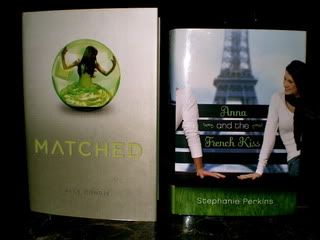 Purchased:
Already read and reviewed this, so I got my own final copy. Love this book!
If you haven't heard of this book yet, I would really like to know what rock you've been under (finals are just around the corner and I could use the hideout!). I'm a little nervous as to whether it'll live up to the hype, but we shall see!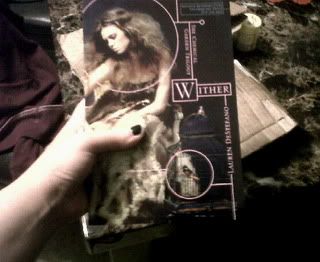 For review:
This was such an amazing surprise to come home to after a looong day of Christmas shopping. I am so excited to read it, it looks FABULOUS!
Thank you, thank you, THANK YOU Simon & Schuster.
So... What did you guys get this week? Let me know!